Become a Functional Band Training expert now!
Give yourself and your customers an upgrade
- with our digital training courses
Innovative content
to the point
brought!
At any time and from
accessible everywhere
Learn from
international
Experts of the
Ribbon Training
Many exercises for
fast
Implementation
With our courses you will gain extensive knowledge about training with Resistance bands. Join the FLEXVIT & Functional Band Training Community!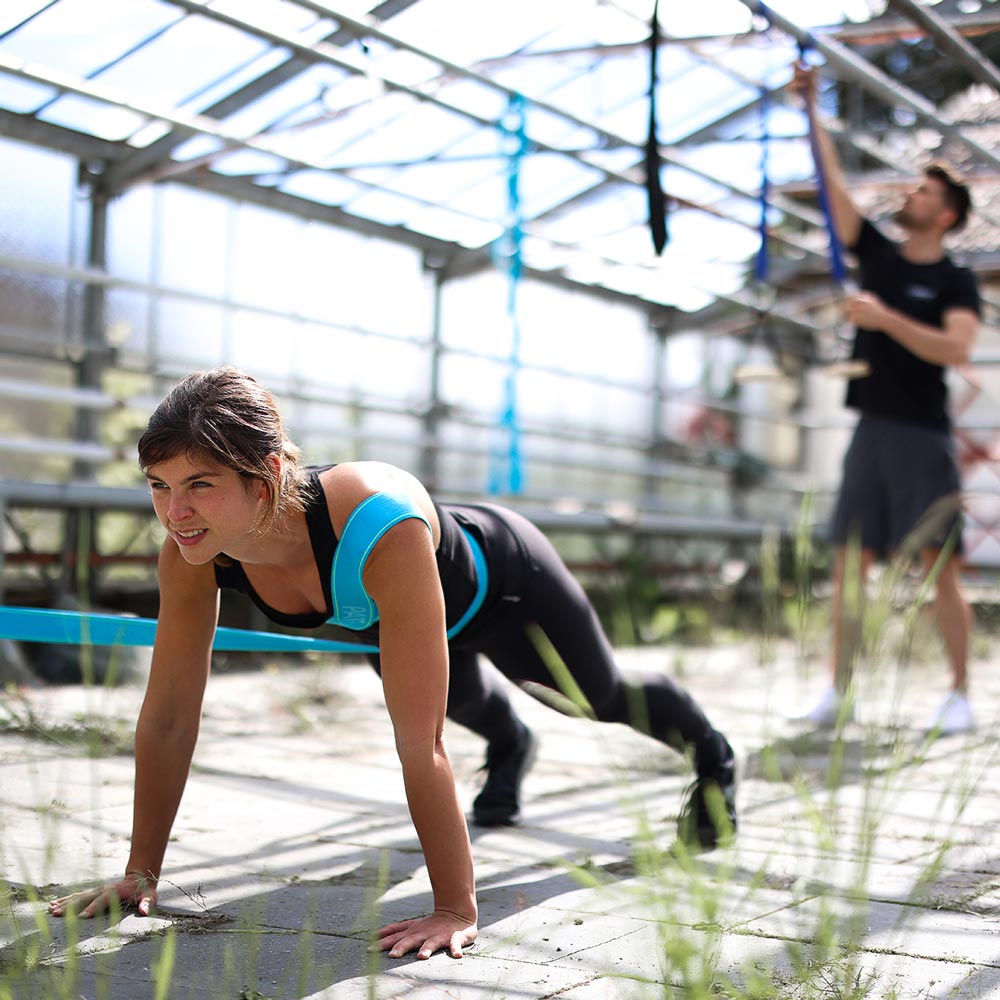 The vision of FLEXVIT Training & Education is to make the benefits and knowledge around Functional Band Training (FBT) known and experienced worldwide.
Applicable knowledge.Effective learning.
Tips from experienced coaches.
All of our coaches are experts in their fields with extensive experience as Trainer, lecturer and author. You have been using fitness bands as training tools for many years in their practical work.
The advantages of our online courses
Free time management and location independent
Contents at any time view again
Various contents for every learning type
FLEXVIT is the first premium manufacturer of elastic textile woven athletic bands. The fitness bands have been developed since 2015 in close collaboration with athletics experts and Therapists developed.
Functional Band Training for Therapy, Fitness and Sports
Training with bands is modern, very effective and highly variable. It can be performed to restore performance, improve fitness and achieve peak performance in all sports. It makes the training independent of place and time. All people, from youth to advanced age, can benefit. Trainers and therapists have a unique tool at their disposal to help their athletes, clients and patients achieve their individual goals with fun and efficient training.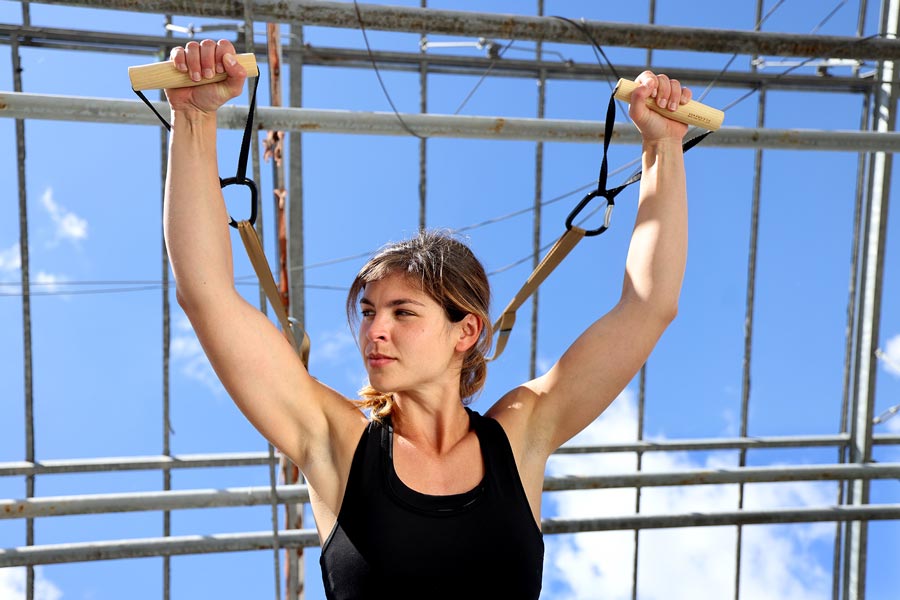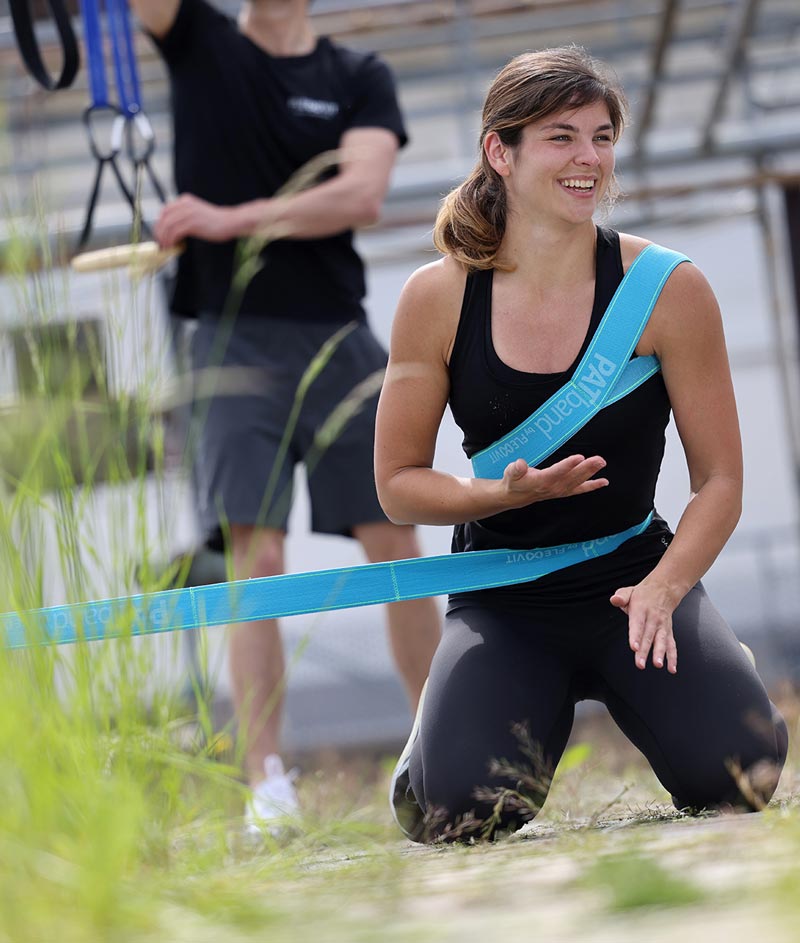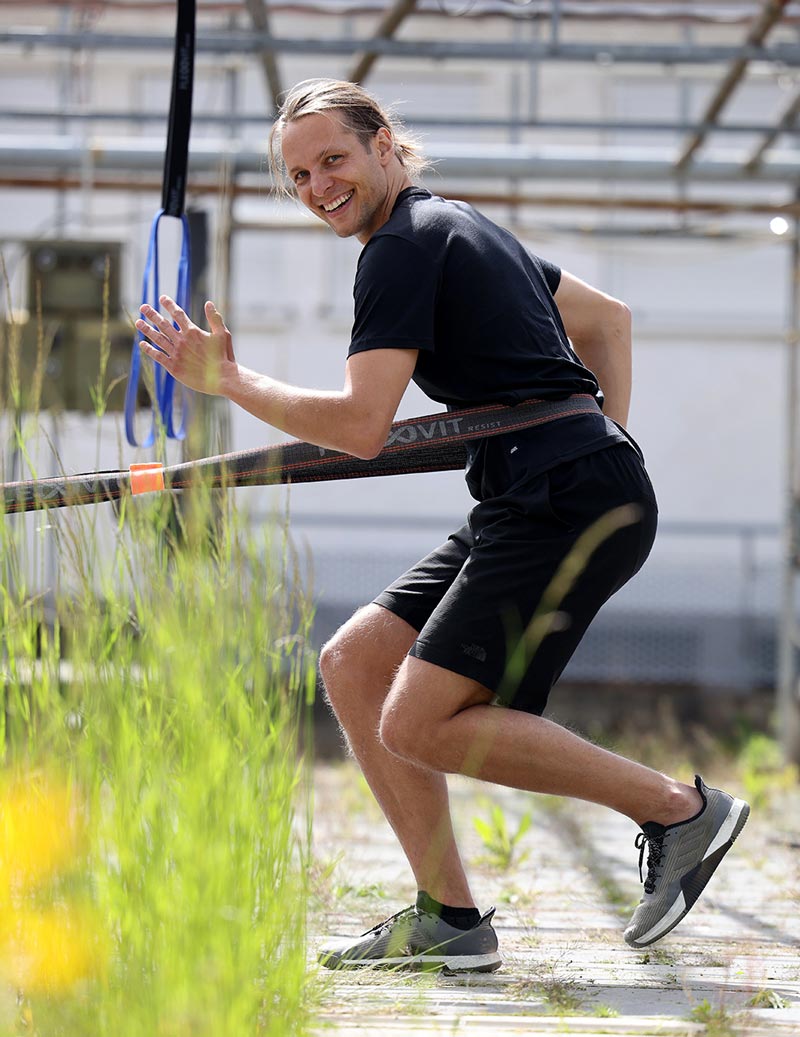 The unique quality and the widest product range make FLEXVIT the world's leading brand for tapes in performance, fitness and therapy. Developed by coaches for coaches and manufactured in Germany, FLEXVIT tapes offer an innovative and extensive range of applications. Our mission is to develop innovative products that help people achieve their health and athletic goals and get the most out of their training – flexibly, innovatively and sustainably.